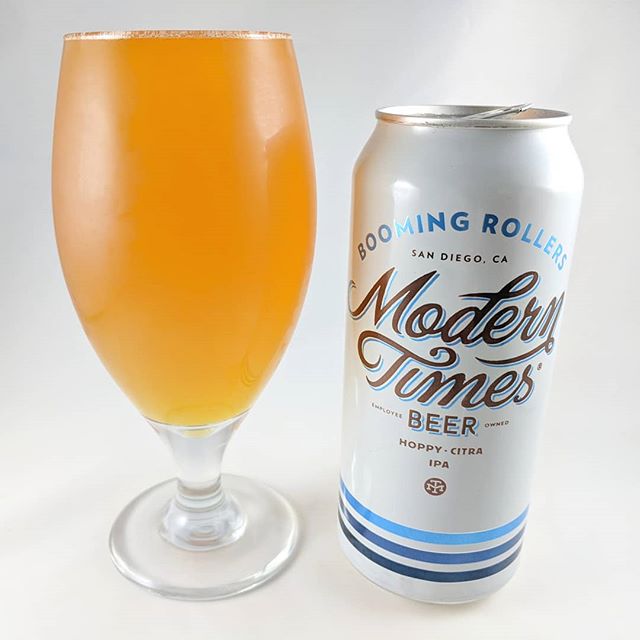 Beer: Blooming Rollers
Style: IPA
ABV: 6.8%
IBU: 75
Hops: Citra, Motueka, Centennia
———————————–
Brewery: Modern Times – Portland, OR
Brewery IG: @moderntimesbeer
———————————-
Rating: 4.5/5
Notes: "It's a party in your mouth and all the beautiful people are invited" Good clarification
and not far from being accurate 🙂 This is a tasty beer that certainly is well made, easy to drink
and right in that sweet spot of abv. Can Art: It's MT's standard style which while nice and classy
isn't very unique.
———————————–
What's your opinion on this Blooming Rollers?