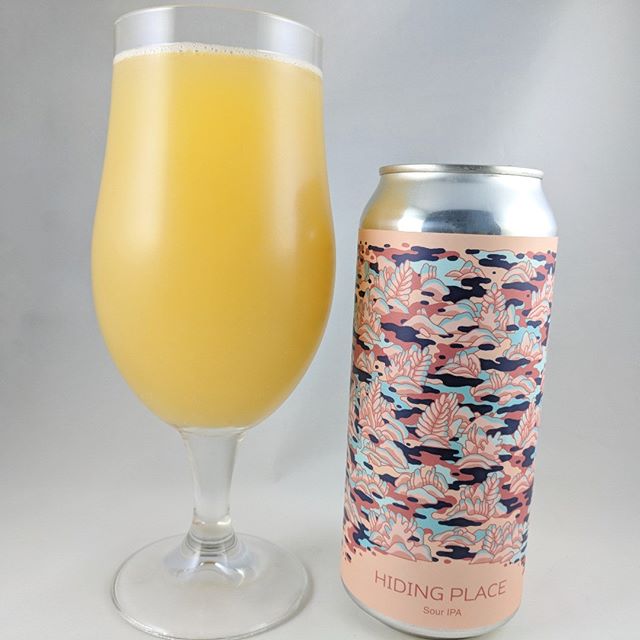 Style: Sour
ABV: 7%
IBU: –
Hops: Azacca and Mosaic
———————————–
Brewery: Hudson Valley Brewing – Beacon, NY
Brewery IG: @hudsonvalleybrewery
———————————–
Rating: 4.25/5
Notes: Wow this is a true, pucker up sour. Lot's of sweetness and sourness. I like it but it's a "only one of these a night" type of beers.
Can Art: Money designs as always from HV. The designs are trippy and so interesting.
———————————–
Shout out to @jnub93 for hooking me up!