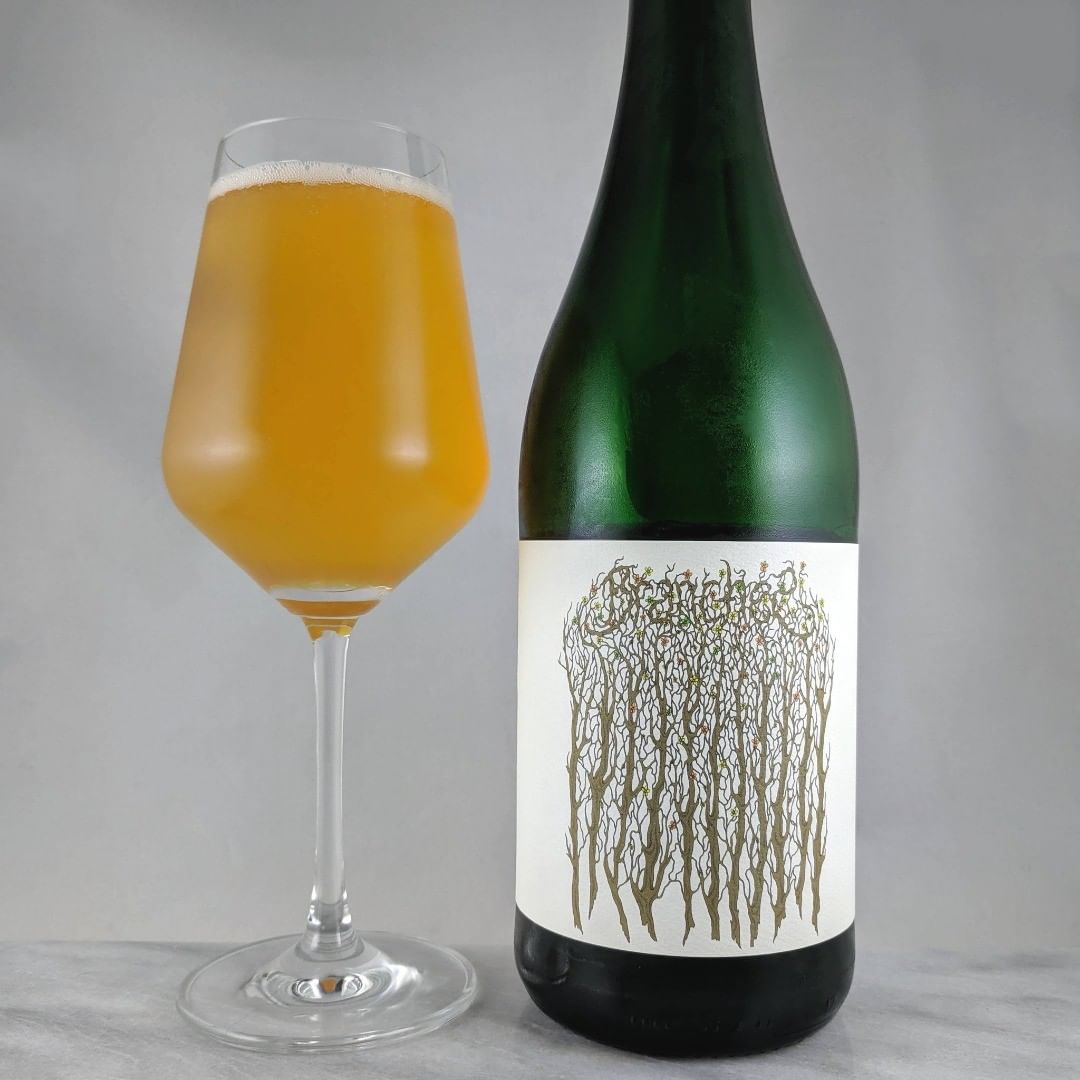 Beer: Branches
Style: Saison
ABV: 6.2%
IBU: –
Hops: –
———————————–
Brewery: Tired Hands Brewing Company – Ardmore, PA
Brewery IG: @tiredhandsbrewing
———————————–
Rating: 4.5/5
Notes: Great Saison with that wonderful oak barrel aged flavor.
Bottle art: Nice and classy art. It took me a minute to see the Branches in the design but really dig it.
Drinkage: Brewed in Feb 18, bottled in Aug 18 and drank 11 months later.