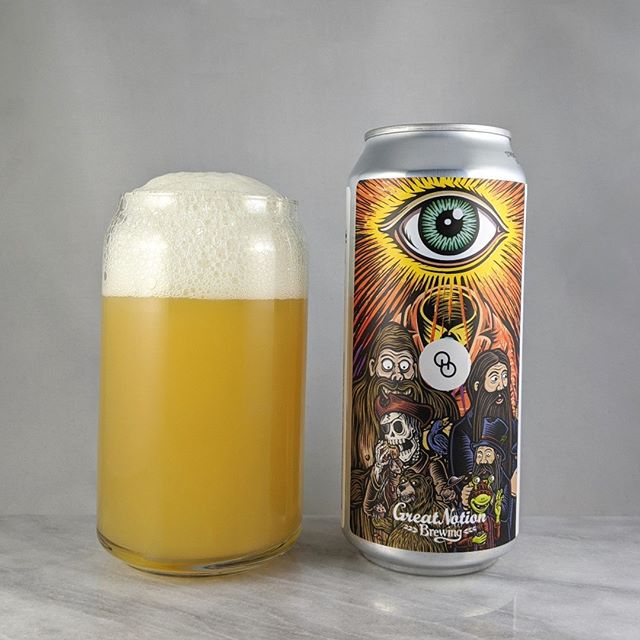 𝐁𝐞𝐞𝐫: All Together
𝐒𝐭𝐲𝐥𝐞: IPA
𝐀𝐁𝐕: 6.5%
𝐈𝐁𝐔: –
𝐇𝐨𝐩𝐬: ?
———————————–
𝐁𝐫𝐞𝐰𝐞𝐫𝐲: Great Notion Brewing – Portland, OR
𝐁𝐫𝐞𝐰𝐞𝐫𝐲 𝐈𝐆: @greatnotionpdx
———————————–
𝐑𝐚𝐭𝐢𝐧𝐠: 4.25/𝟓
𝐍𝐨𝐭𝐞𝐬: Very solid. Almost Monkish style haze. Smooth without any bitterness. Not sweet.
𝐂𝐚𝐧 𝐀𝐫𝐭: Awesome design with all the characters together. Great cause.
𝐃𝐫𝐢𝐧𝐤𝐚𝐠𝐞: 3 days after date on can.