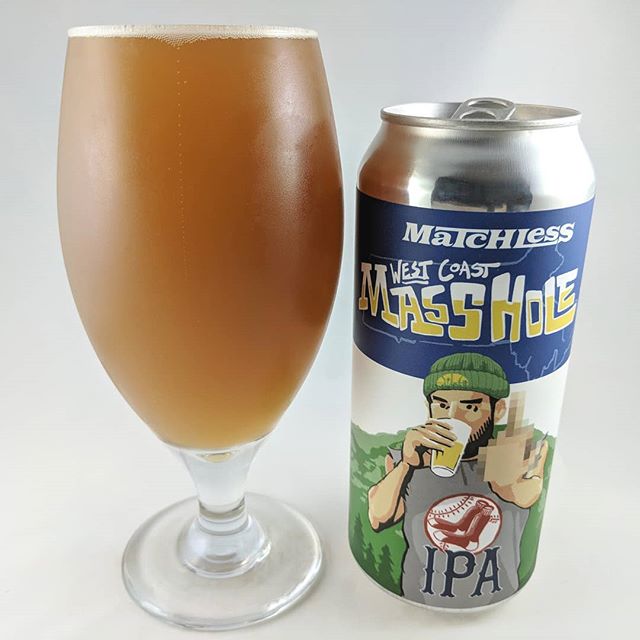 Style: IPA
ABV: 7.4%
IBU: ?
Hops: Centennial, Simcoe, Galaxy
———————————–
Brewery: Matchless – Tumwater, WA
Brewery IG: @matchlessbrewing
———————————-
Rating: 4.25/5
Notes: Juicy but also some amber in taste in there with this one. I welcomed that it wasn't sweet at all which made it very drinkable.
Can Art:. Too good. I'm from New England and a Sox fan but lived outside of Mass so I completely get it.
———————————–
What did you think? Had one yet?