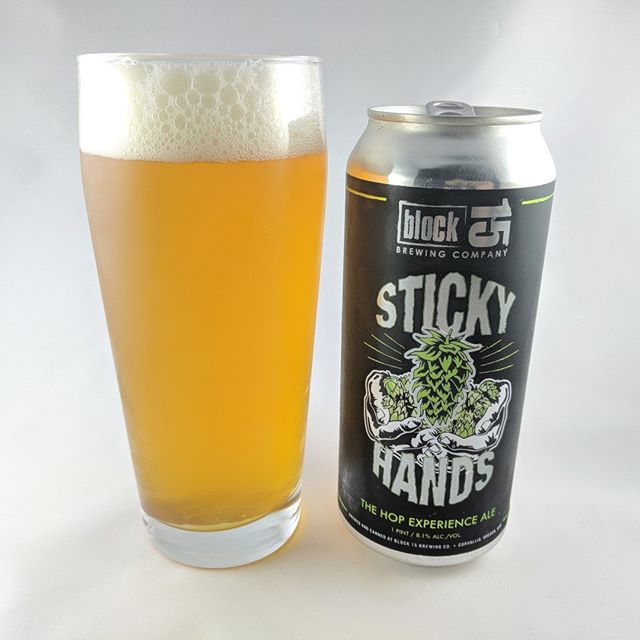 Beer: Sticky Hands
Style: IPA
ABV: 8.1%
IBU: 110
Hops: ?
———————————–
Brewery: Block 15 Brewery – Corvallis, OR
Brewery IG: @block15brewing
———————————–
Rating: 5/5
Notes: An OG to me. Such a solid, IPA that is just so tasty. Very hoppy and resinous tasting because of the sticky icky hops 🙂 I wish I knew the combo of hops in here but they keep it a secret. Get your hands on some of this if you want to try an original IPA that goes the distance. Can Art: Love the illustrated hands and hops. Legit!
———————————–
Had one? Like it or dislike it?