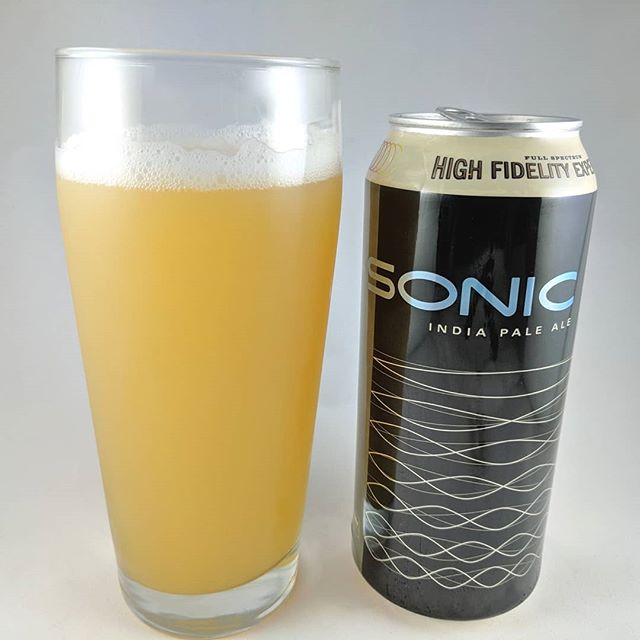 Style: IPA
ABV: 6.5%
IBU: –
Hops: Citra
———————————–
Brewery: Pueblo Vida Brewing Company – Tucson, AZ
Brewery IG: @pueblovida
———————————–
Rating: 4.5/5
Notes: I love me some citra hops. This is an enjoyable beer with some tropical notes.
I'm tasting some orange and pineapple but there's something else I'm not getting.
Can art: Nice and simple acoustic wave going on there. ———————————–
Thanks for the hook up @brewsandbulldogs!