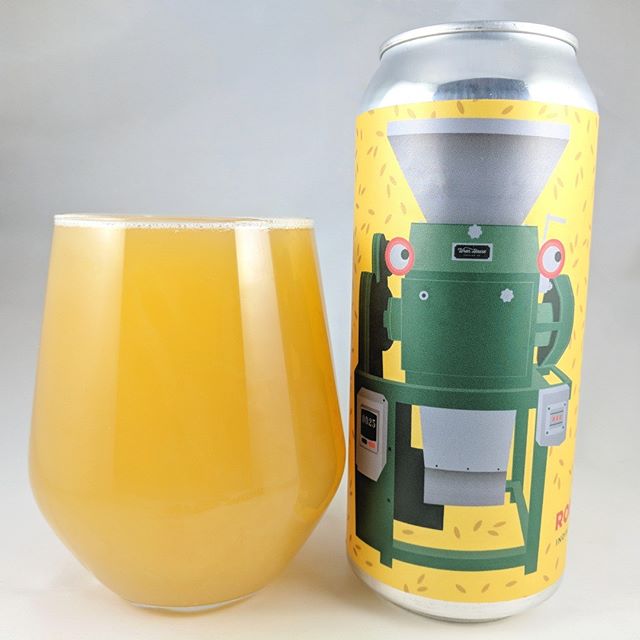 Style: IPA
ABV: 7%
IBU: –
Hops: Nelson, Citra, and Mosaic Cryo
———————————–
Brewery: Wren House Brewing Company – Phoenix, AZ
Brewery IG: @wrenhousebrewing
———————————–
Rating: 4.25/5
Notes: Juicy and drinkable. A tasty beverage right here. I get tastes of mango. Little bit sweet but not too bad. I always love citra hops but they got a bit downed out by the other hops in there especially the mosaic cryo's.
Can Art:. Nice. I enjoy the robot design and cool cool scheme.
———————————–
@brewsandbulldogs hooked it up! Thanks man!