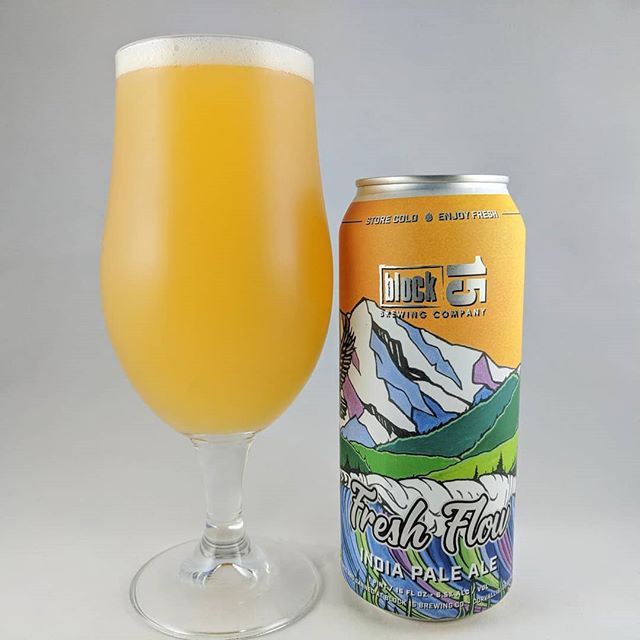 Style: IPA
ABV: 6.5%
IBU: –
Hops: Azacca, Chinook, Galaxy, Mosaic, Citra, Apollo Extract
———————————–
Brewery: Block 15 – Corvallis, OR
Brewery IG: @block15brewing
———————————–
Rating: 4.75/5
Notes: Not too fruity or juicy but it has a slight topical taste that isn't sweet and is very
good. This is a great summer beer because it's so refreshing.
Can Art: Sick art. This collaboration is with artist Chris Herbst of Flow Factory NW.
———————————–
Had this Fresh Flow yet? What do you think?