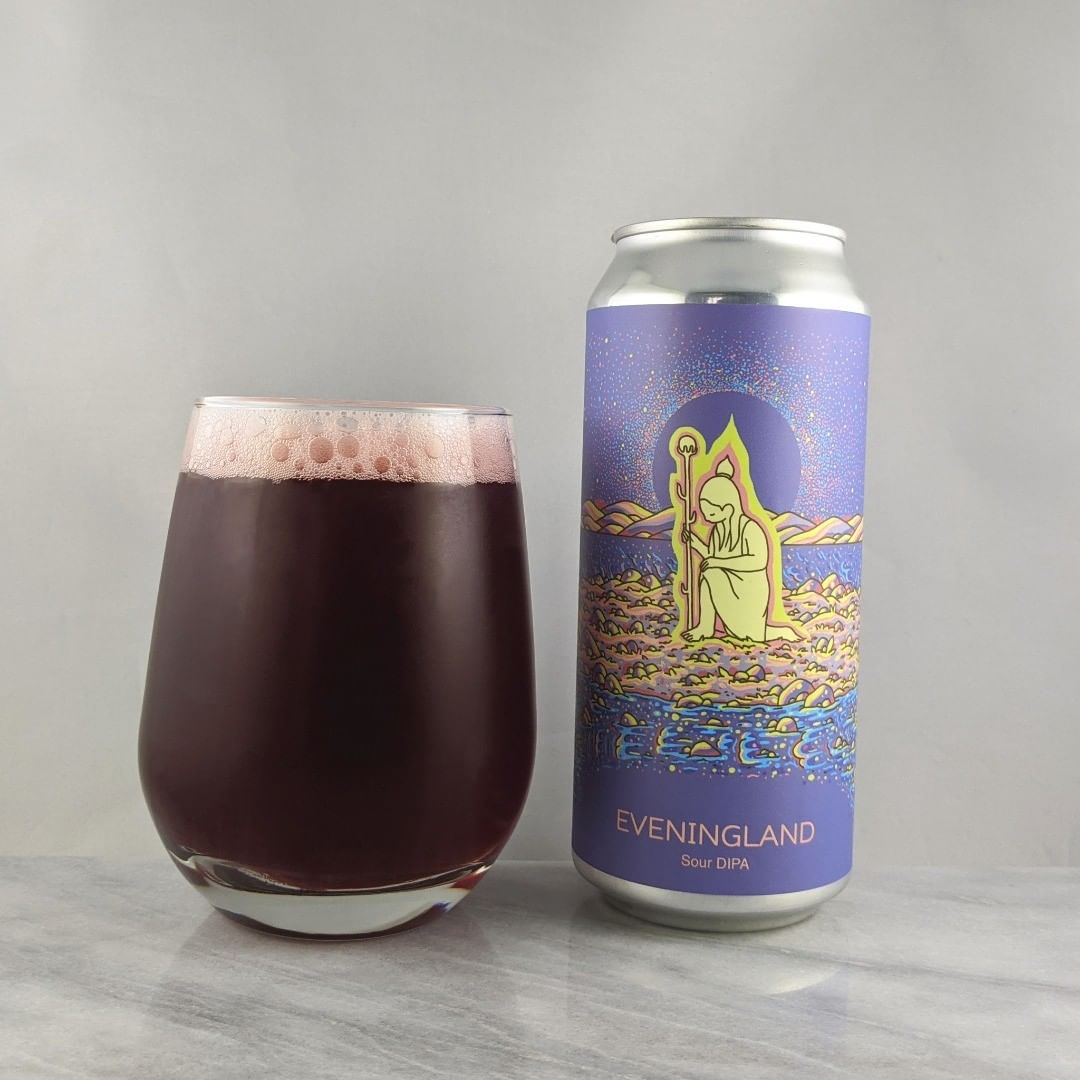 𝐁𝐞𝐞𝐫: Eveningland – Red Currant
𝐒𝐭𝐲𝐥𝐞: Sour
𝐀𝐁𝐕: 8%
𝐈𝐁𝐔: –
𝐇𝐨𝐩𝐬: Galaxy
———————————–
𝐁𝐫𝐞𝐰𝐞𝐫𝐲: Hudson Valley Brewing – Beacon, NY
𝐁𝐫𝐞𝐰𝐞𝐫𝐲 𝐈𝐆: @hudsonvalleybrewery
———————————–
𝐑𝐚𝐭𝐢𝐧𝐠: 4.25/𝟓
𝐍𝐨𝐭𝐞𝐬: Tart and tasty. Bursting with flavor. Red currant is certainly interesting in this. The combo of that and blackberry almost taste like blueberry to me. Sweet and pucker up sour tartness.
𝐂𝐚𝐧 𝐀𝐫𝐭: Always love the designs from @evanmcohen.
𝐃𝐫𝐢𝐧𝐤𝐚𝐠𝐞: 1 month after date on can.