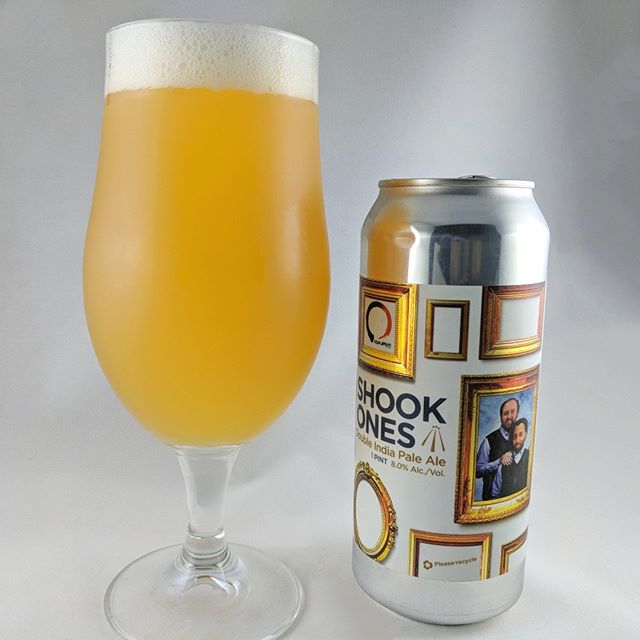 Style: DIPA
ABV: 8%
IBU: –
Hops: ?
———————————–
Brewery: Equilibrium Brewery – Middleton, NY
Brewery IG: @eqbrewery
———————————–
Rating: 4.5/5
Notes: Great beer. Just the right amount of sweetness and hop to it. "Ain't no such thing as half way Facebook… This beer was brewed as a reminder to us all to promote unity in the beer community and also to not take things too seriously. " That's great and something to remember always.
Can Art: Legit. Sweet design with all the frames and the family photo.
———————————–
@jnub93!!! Thanks for the hook up!