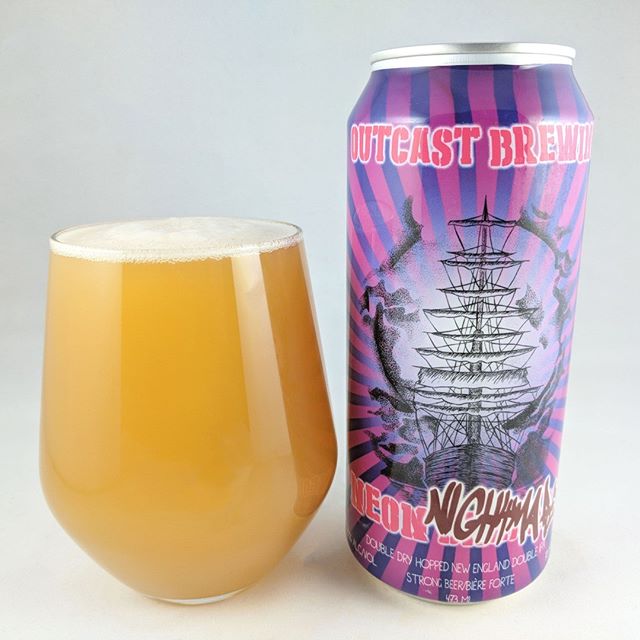 Style: DIPA
ABV: 7.8%
IBU: –
Hops: ? ———————————–
Brewery: Outcast Brewing – Calgary, Alberta, CA
Brewery IG: @Outcastbrewing
———————————–
Rating: 4.25/5
Notes: Solid, hoppy and full of flavor. It's a hazy beer that still tastes like a beer. That's a good thing.
Can art: Nice design. The ship and the burst combined make a cool effect on the can that stands out.
———————————–
It was great to grab a drink with ya and thanks for hooking it up @outcastbrewering. Hit me up next time your in PDX!