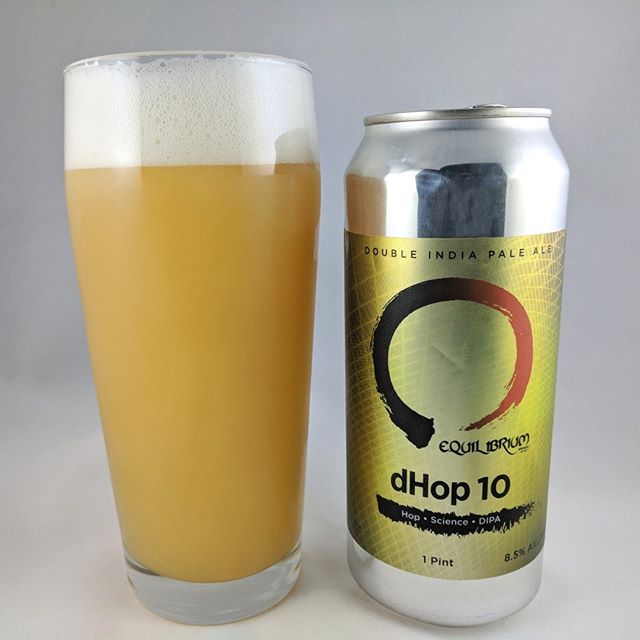 Beer: dHop10
Style: DIPA
ABV: 8.5%
IBU: –
Hops: ?
———————————-
Brewery: Equilibrium Brewery – Middleton, NY
Brewery IG: @eqbrewery
———————————–
Rating: 4/5
Notes: Delicious India pale ale that really hit the spot. Not sweet but not at all dry. I tried this first before the dHop5 which is made from the same grains so it should be interesting to try it's parent soon.
Can Art: Nice but nothing too special on the art side of things.
———————————-
Thanks for the awesome hook up @jnub93!